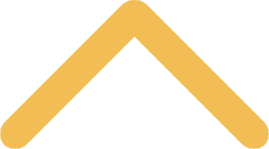 Congratulations Class of 2013!
More than 450 graduates will walk across the stage to receive their diplomas during the Commencement ceremony Sunday, May 12, 2013. We extend our congratulations to the proud family members and friends who have helped them succeed, and look forward to welcoming you all to campus to celebrate this momentous occasion!
The day begins with the Baccalaureate Mass at 9:15 a.m. in Schuldes Sports Center. Graduates, family and friends of all faiths are welcome to join in this festive celebration of music, word and sacrament. Brunch will be served in Michels Commons from 10:30 a.m. to 1 p.m. (reservations required), and the Commencement ceremony begins promptly at 1:30 p.m. in Schuldes. All are invited to stay after the ceremony for a reception in Michels Commons and outside on the Roemer/Baer Malls.
For more information on brunch tickets, parking and things to do in the area, or for answers to other frequently asked questions, please visit the
Commencement website
.
>> Back to UKnighted Spring 2013