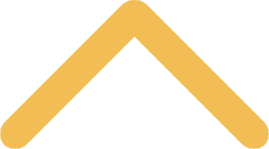 Direct Deposits for Student Employees
There is no need for students to stand in line at the bursar's office to collect their paychecks! St. Norbert College Payroll has set up a fast, easy, convenient online direct-deposit system that sends your student's money directly to their checking or savings account at their bank. The bursar's office encourages all student employees to try this method!

Here are a few reasons to choose direct deposit:
Direct deposit payments can't get lost.
Paycheck funds are always available on payday – students do not have to wait for their deposit to clear or worry about the college's holiday schedule.
It's an easy way to save – paychecks may be split between checking and savings accounts.
If a student is not going to be on campus on payday, funds are still automatically available in their bank account.
When paper paychecks are not cashed within a specified period of time, they must be turned over to the state as unclaimed property.
Note: Paper paychecks and other payment methods are still available to your student.

>> Back to UKnighted Spring 2013