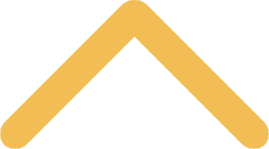 UKnighted Spring 2014
Parent E-Newsletter
President's Corner
Recently a judge at St. Norbert's "Big Ideas" competition, President Kunkel describes his experience!
Keeping up With Campus Technology
Learn what exciting and new technology St. Norbert has gotten and what changes will be made regarding technology in and out of the classroom!
LiveSafe Campus Safety App
The new LiveSafe app helps parents and students stay better connected to each other and others on the St. Norbert campus!
FAFSA Time
Now is the time to complete your FASFA for the next academic year. Learn more about the details!
Senior Reflection
Soon-to-be alumna Colleen Shore looks back on her time at St. Norbert College. 
Parents' Perspective
Nancy (Hruska) '82 and Peter Shore '82 reflect on their SNC parent experience.
Faculty Profile
Joel Mann (Philosophy) answers questions about his life on and off campus.
Kress Inn Commencement 2015 Reservations
Reservations for this commencement 2015 will be accepted beginning Thursday, July 10, at 10 a.m. (CST).