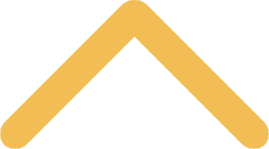 Kress Inn Commencement 2015 Reservations
The Kress Inn will begin accepting reservations for Commencement Weekend 2015 on Thursday, July 10, 2014, at 10:00 am (CST). Information regarding the booking procedures and policies is located on the Kress Inn website.
If you have any questions, please feel free to contact the Kress Inn at 800-221-5070 or 920-403-5100.

>> Back to UKnighted Spring 2014