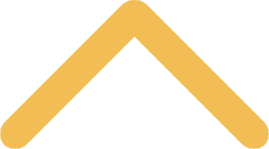 UKnighted Summer 2012
Greetings from President Kunkel
As a new academic year begins, President Thomas Kunkel offers words of wisdom to the parents of incoming students.
Staying connected (but not too connected)!
Corday Goddard, assistant dean for student development, provides insight for parents on communication with their children who are away at school.
Come join us for 2012 Family Weekend and SNC Day!
We invite you to a fun-filled weekend on campus for Family Weekend, September 21-23, and SNC Day, September 22. Join in the exciting activities and celebrate with St. Norbert parents, students, alumni, faculty, staff and friends!
First stop, Italy!
Coach Grzesk reflects on the wonderful opportunity the basketball team and their families had as they traveled through Italy.
The importance of internships
The job market is a highly competitive one. Career Services helps students find the internships that can give them a leg up. 
Shop the St. Norbert College Online Store!
Offering college logo apparel, accessories and very special gift items, the online store has lots of ways to show your St. Norbert pride.