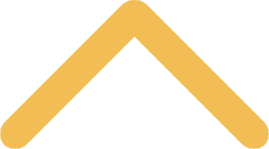 Join us for Family Weekend/SNC Day!
Friday, September 21 - Sunday, September 23

You and your family are invited to join your student – and all of us at St. Norbert –  for Family Weekend/SNC Day. SNC Day (Sept. 22) is one of the biggest and best campus events of the year … thousands of community members, alums, parents and students enjoying a campus-wide open house filled with fun! Activities include:

• Live music on two stages
• Delicious food and drink
• Art and craft fair
• Dance troupes
• Boat rides on the river
• Academic sessions
• Sports and wellness activities
• Fun and games for kids
• Green Knights football
• Horse-drawn wagon rides
• And much more.

In addition to Saturday's SNC Day events, we'll have special activities for parents and their students for all three days of Family Weekend!
Check out the full schedule for SNC Day, and all that we have planned for Family Weekend!
<>>Back to UKnighted summer 2012