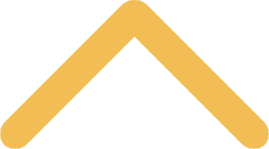 UKnighted Summer 2013
Parent E-Newsletter
A Warm Welcome – and an Invitation – from President Kunkel
President Thomas Kunkel shares his excitement for this year's upcoming Family Weekend highlighting the fifth annual SNC Day.
Parent Directory 
As your student begins the new school year, you may have some questions. Here are a  few important phone numbers. 
Fall Move-in Information
St. Norbert Residential Education and Housing has provided the details of move-in day to ensure a smooth and easy moving process. Watch for the Kunkel's Krew volunteers who are there to help! 
Getting Excited for the Week of Welcome
The Week of Welcome is filled with fun and exciting activities for new students. See what is in store for your student! 
Athletes and Academics: A Parent's View
Managing academics and a sport can be challenging, but Timothy Hull, father of a student-athlete, shares how he has helped his child achieve success at St. Norbert.
Study Abroad 101 … For Parents!
Study abroad is a unique part of St. Norbert that many students enjoy. Read the basics as you and your student consider this incredible experience. 

Updated Drug and Alcohol Policies
Beginning this fall, new drug and alcohol policies will be put in place for the protection of our students and the entire campus community. Learn the clear consequences for those who violate the drug and alcohol policy.