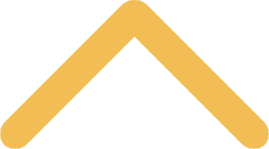 News for SNC Parents
Top Dorm-Room Necessities
St. Norbert students weigh in on what's really necessary for your dorm room. Their answers might surprise you. 

A Warm Welcome From the President
President Tom Kunkel shares his excitement for the 2014-15 academic year.

Clicking With a New Roommate
Your student's first roommate might have different ideas about decorating or study habits. Two SNC students tell us how they forged a successful relationship with their first roommate.

New Bikes Help Students Get Around
Students at St. Norbert will now be able to borrow one of the new campus bikes, an amenity that adds to the college's range of great transportation options.

Making the Most of Family Weekend
Find out how to best enjoy Family Weekend. It'll be here before you know it!

New Proxy Access and E-Billing
SNC's new proxy access and electronic billing systems help you easily stay connected with your student.