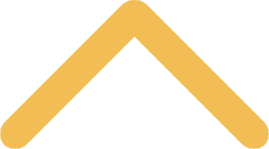 New This Fall: KnightLine Proxy Access and E-Billing
We hope you'll appreciate a couple of new features that should help you and your student in matters financial.

Under St. Norbert's new Proxy Access system, SNC students can allow anyone they'd like – parents, guardians, friends – to see certain pertinent information kept in their online KnightLine accounts, mainly: 
Billing statements and account details

Financial aid information

Grades

Housing deposits

Tax documents (1098-Ts a

nd W-2 statements)
Proxies will only be able to see the information to which they have been granted access, however. So a student may allow his parents to see all of the information available to proxies in his KnightLine account, for example, while only allowing his grandparents to view his grades and billing statements. Students can also modify or revoke proxy access for anyone at any time.
The college's new e-billing system kicked in with our July 2014 statements, which were delivered to students in both paper and electronic form. This will continue through September 2014. All billing statements will be delivered electronically only starting with the October 2014 statements, adding to the college's eco-friendly practices.
When a new statement is ready, students will receive an email via their SNC email account informing them their statement is ready to view in their KnightLine account. If your student granted you proxy access for billing statements, you will receive an email as well with instructions for viewing the page.
Questions? Visit the Bursar Office website or contact the bursar's office at 920-403-3002.