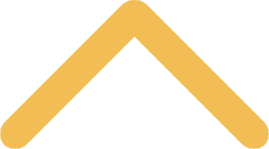 News for SNC Parents
A Move-In Day Itinerary
Moving your student to campus can be stressful. So we've created an itinerary to help you out, with input from experienced SNC parents.

New School Year, New President
SNC welcomes president – and alumnus! – Brian Bruess (rhymes with "peace"). And President Bruess welcomes you.

Your SNC Bucket List
Four years go by pretty quickly. Here are some things you should make sure to see, do and experience while your student is here.
What's New on Campus
Every year, surprises await students, faculty, staff and parents when they arrive at SNC.

Research at the Library? Yep! It's Not Passé.
SNC's Mulva Library has a new research center dedicated to helping students excel.

It's Quiz Time!
See the results from our Spring 2017 quiz celebrating Commencement, then take our summer quiz.

Here's Your New Question:
How do you plan on keeping in touch with your student? Take the quiz.