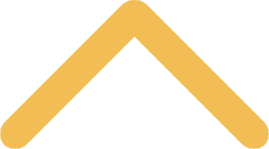 UKnighted Winter 2012
Greetings from President Kunkel
As the semester comes to an end, President Kunkel wishes families a Merry Christmas and reflects on the many blessings of this holiday season.
Campaign St. Norbert : Full Ahead.
Phil Oswald, vice president for college advancement, shares details of an exciting new fundraising initiative at St. Norbert College.
Keeping up with College Health
Barbara Bloomer, senior director of health and wellness services, offers advice on helping your student stay safe and healthy at St. Norbert.