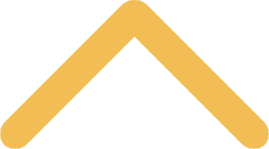 Family Weekend Hotel Options
Due to the home Packer game, and limited room block availability, most Family Weekend hotel blocks in the De Pere/Green Bay area are full. The following hotels have some availability. Ask for the St. Norbert College Family Weekend Block.

Aloft – Green Bay 
465 Pilgrim Way Green Bay, WI 
920-884-0800 
201 James St. De Pere, WI
920-347-0007
1015 Lombardi Ave. Green Bay, WI
1011 Tony Canadeo Run, Green Bay, WI
920-569-8500
*Below are a few hotels with availability that are within 30-40 minutes from campus.
Manitowoc-Area

Holiday Inn - Manitowoc
4601 Calumet Ave., Manitowoc, WI
888-465-4329
AmericInn
5020 Hicker Rd., Manitowoc, WI
920-684-3344
Quality Inn 
2200 S 44th St., Manitowoc, WI
920-683-0220
Appleton-Area
Cambria Hotel & Suites
3940 N Gateway Dr., Appleton, WI
920-733-0101 
Comfort Suites Appleton Airport 
3809 W Wisconsin Ave., Appleton, WI
920-730-3800
Country Inn and Suites
130 Patriot Dr., Little Chute WI
920-788-808
Fairfield Inn
132 N Mall Dr., Appleton, WI
920-954-0202