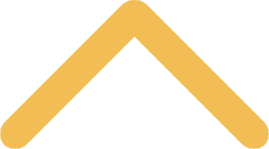 Experience St. Norbert College With Junior Knights & Days
Junior Knights & Days
St. Norbert College
Coming Spring 2018!

For years, Junior Knights & Days has been bringing juniors and their parents together for a weekend-long event. It provides families with a special opportunity to take part in the academic, spiritual and social dimensions of the college. Parents are welcome to attend this great event, even if your student doesn't wish to participate in all activities. JKD presents a great opportunity to spend time on campus and enjoy a variety of experiences.