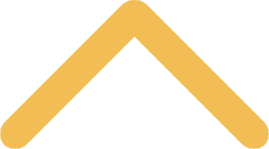 Alpha Small Group Programs
Alpha runs in cafés, churches, universities, homes —you name it. No two Alphas look the same, but they generally have three key things in common: food, a talk and good conversation.

The Food
Whether it's a group of friends gathered around a kitchen table, or a quick catch-up over coffee and cake, food has a way of bringing people together. It's no different at Alpha. We start with food, because it's a great way to encourage community and get to know each other.

The Conversation
The talks are designed to engage and inspire conversation. Generally thirty minutes long, they can be given as a live talk or played as a video. They explore the big issues around faith and unpack the basics of Christianity, addressing questions such as Who is Jesus? and How can we have faith?

An open discussion begins following each talk to help participants grow in understanding and have the opportunity to ask questions.

The Talks
An asterisk (*) indicates a grouped set of talks.
Is there more to life than this?
Who is Jesus?
Why did Jesus die?
How can I have faith?
Why and how do I pray?
How and why should I read the Bible?
How does God guide us?
*Who is the Holy Spirit?
*What does the Holy Spirit do?
*How can I be filled with the Holy Spirit?
*How can I make the most of of the rest of my life?
How can I resist evil?
Why and how should I tell others?
Does God heal today?
What about the church?