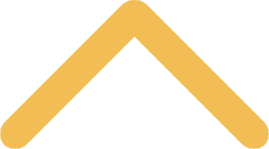 Baptism
It is a great joy and privilege to consider St. Norbert College Parish for baptism. A Catholic baptism is a celebration of a new Christian in the world, and it is to be celebrated within a community of believers.  
Membership
In the sacrament of Catholic baptism, a parent makes the commitment to raise their child in the Catholic faith, which means active participation in a parish. All couples who are not current members of SNC Parish will need a letter of good standing from their current parish. 
Godparents
The role of a godparent is a sacred, lifelong committment to lead a child in the Catholic faith. To indicate who the godparent at the baptism will be, please read and complete the Godparent Request Form.
We encourage that parish members consider Baptism during Mass (typically the first Sunday of each month during the 10 AM Mass) as we truly believe it takes the whole parish to raise a child. The parish then welcomes and witnesses the baptism. For the Baptism of non-parish members including Alum, we typically celebrate outside of Mass on a day and time that works for all.