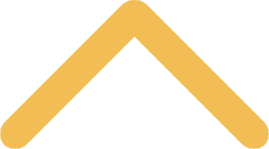 Baptism
It is a great joy and privilege to consider St. Norbert College Parish for baptism. A Catholic baptism is a celebration of a new Christian in the world, and it is to be celebrated within a community of believers.  
Membership
In the sacrament of Catholic baptism, a parent makes the commitment to raise their child in the Catholic faith, which means active participation in a parish. All couples who are not current members of SNC Parish will need a letter of good standing from their current parish. 
Godparents
The role of a godparent is a sacred, lifelong committment to lead a child in the Catholic faith. To indicate who the godparent at the baptism will be, please read and complete the Godparent Request Form.