$("#navigation").navobile({
  cta: "#show-navobile",
  changeDOM: true
})
      
Mobile Menu Icon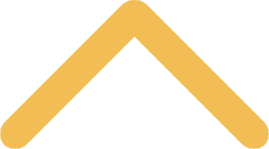 College of Chaplains
Chaplains
The Norbertine college of chaplains serve as sacramental ministers, presiding at Sunday and weekday liturgies, weddings and baptisms. They also hear confessions and administer the Anointing the Sick. The college of chaplains provides a consistent Norbertine presence among the parish and campus communities.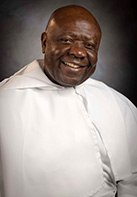 Rev. Onwu Akpa, O.Praem.
Chaplain
Phone: 601-750-3359

Phone: 601-750-3359

onwuakpa@norbertines.org

See Photo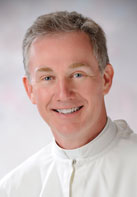 Rev. James Neilson, O.Praem.
Continuing Part-time Assistant Professor of Art
Location: Miriam and James Mulva Library
Room: 311
Phone: 920-403-3465

Phone: 920-403-3465

james.neilson@snc.edu

See Photo
Norbertines of the St. Norbert Abbey