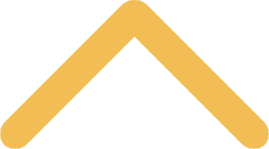 Facilities
St. Norbert College Parish has two primary facilities: Old St. Joseph Church and Todd Wehr Hall.
Parish Offices 
The parish offices are located in Todd Wehr Hall M22, where the pastoral leader is located
Old St. Joseph Church 
Old St. Joe's Church is the place our community gathers for worship and sacramental celebrations. In addition to the church proper, Old St. Joseph also includes:
The National Shrine of St. Joseph
The oratory is a place for prayer, contemplation, meditation, adoration (during scheduled events) and can be used by student prayer groups. It is available throughout the day or early evening.
Pennings Room, Atrium, Kitchen, Music Room/Meeting Room 
These facilities are available for a variety of prayer or reflection groups. To reserve any portion of the Old St. Joseph facility, please contact the parish office at 920-403-3010.