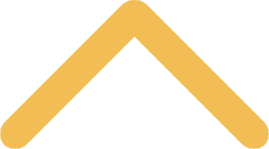 Finance Council and Bookkeeping Best Practices
A Message from the Finance Council
As a tithing parish, (Proverbs 3: 9-10) we strive to give more than 10 percent of our parish revenue to outreach programs supported by our parish. How can we continue to meet this tithing goal? Our current budget calls for an average of $800 of parish support per unit. Last year, 34 percent of our parishioners exceeded this goal. Unfortunately, numbers show that 200 units, or nearly 50 percent of our units, contributed $100 or less to support of our parish. If you are financially able, we are asking you to reflect/pray/consider contributing to the support of our parish. As a nonprofit, our prayer and work is to have a balanced budget that is focused on four areas, which are visible through our website; community care and outreach, worship and liturgy, religious education and faith formation, and parish operations.
Finance Council Members 
Tom Brawner
920-336-7782
tbrawner@new.rr.com
Cody Craig, Chair
920-309-0939
codymcraig@gmail.com
Doug Daul
920-217-4153
mbd717@hotmail.com
Rita Dufour
920-499-8708
ritaldufour@hotmail.com

Lisa Vanden Avond
920-403-3059
lisa.vandenavond@snc.edu
Bill Van Ess
920-246-1099
bill.vaness@snc.edu
Dave White
920-621-8081
whiteopg@aol.com