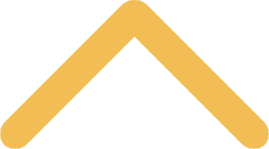 Membership with St. Norbert College Parish
As partners on a journey, we commit to use our strengths and gifts in order to know Christ better and to make him better known to others. We will do this through our Catholic traditions, the Norbertine values, and by worshiping, connecting, growing and serving each other.
We are excited to know that you are interested in growing and nourishing your faith here at St. Norbert College Parish. Life is full of blessings and challenges, and our lived experiences teach us that faith in Jesus Christ and an active participation in parish life serve as a foundation for all that life presents. When life's challenges present themselves, St. Norbert College Parish is here to support you.
 
Parish membership includes the pastoral care of students, faculty, staff and alumni of St. Norbert College and our community members.
 
We also believe that membership and active involvement in our parish will enrich one's faith, strengthen the family and draw one closer to God and neighbor. 
 
While our parish ministry focuses on the college community, we welcome into membership those community members wishing to nourish their faith through the celebration of the Eucharist, sacramental life, catechesis and outreach ministries.
 
As a parish member, we invite you to support the parish with gifts of time, talent and treasure. Involving yourself in our weekly liturgies, outreach ministries and supporting the parish's mission financially provide the necessary resources to promote the gospel and nourish all of our members. 
 
If you want to learn more about becoming a member, contact the parish office at 920-403-3010 or email parish@snc.edu.