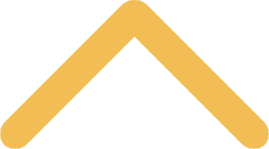 Advent Candle Project
There are many area families who cannot afford gifts at Christmas. The Advent Candle Project, in partnership with
Howe Elementary
, a Green Bay area school with a significant number of homeless and other at-risk families, addresses this concern by identifying families in need through the school social worker. Gifts and household supplies are determined and donations are coordinated within our parish. Presents are then wrapped and delivered to the respective homes.
Volunteer Opportunities
Volunteers are needed to coordinate the gift lists, distribute the gift lists, purchase gifts, sort and wrap gifts and deliver gifts.
Time Commitment
Varied. The time volunteers commit could be between 15 minutes to 10 hours per week once per year, depending on what role they take on.
Get Involved
If you are interested in volunteering or would like additional information, please contact:
Janine Pichler
920-680-6137
jpichler@yahoo.com
Mary Pichler
pichlerm@schneider.com
Jessie Turba Beauchamp
920-883-8645
jtbeauchamp6@gmail.com