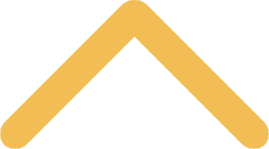 Cards of Support Ministry
There are times when a note simply stating one is remembered in prayer can offer just the support that somebody needs. Volunteers involved with this ministry periodically send notes of care and support to parishioners who may be struggling with health concerns, impending surgeries, loss, family concerns, etc.

Volunteer Opportunities
Volunteers receive names of parishioners experiencing challenges and send periodic notes of support.

Time Commitment
Periodic and random.


Get Involved
If you are interested in volunteering or would like additional information, please contact the parish office at 920-403-3010 or parish@snc.edu.