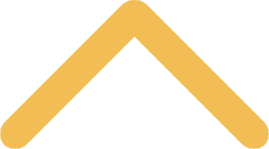 St. Pat's Food Pantry
Weekly, St. Norbert College parishioners are asked to bring food items to St. Norbert College Parish. These items are then delivered to St. Pat's Food Pantry. Parishioners also have the opportunity to volunteer at the Hope Outreach Center, which is open Monday-Thursday, 1-3 p.m.

About Hope Outreach Center
The Hope Outreach Center houses St. Pat's Food Pantry, an interim pantry on the west side of Green Bay, in which those in need receive food to tie them over until pay checks or food-share cards are received, or until transportation to another panty that disperses food more frequently is available. It also houses Love Life, which provides basic infant needs for low-income families. In 2016, St. Patrick's Pantry served 1,437 different families – an average of 387 families per month.

Volunteer Opportunities
Volunteers are needed to help coordinate food drives and deliver food, as well as the following:
Filling food boxes
Completing intake information
Sorting food
Recycling boxes
Collecting and delivering food from Second Harvest
Time Commitment
The minimum time commitment is the few minutes it would take to purchase a food item. Volunteers could choose to spend up to two or more hours per month, depending on their level of involvement.
Get Involved
If you are interested in volunteering or would like additional information, please contact Barb Boyer at 920-336-1961 or 
three-bs@sbcglobal.net
.