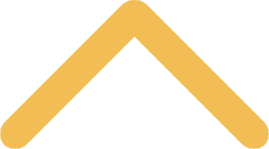 House of Hope
House of Hope
is a shelter for homeless, pregnant and parenting adults between the ages of 18 and 24 (parenting youth), and their children. Its mission is to provide a safe, supportive place where young parents learn to become confident adults and independent, successful parents.
On a monthly basis, our parish delivers various items to support this organization, such as laundry detergent, cleaning supplies, clothing, diapers and various household items.
Volunteer Opportunities
Volunteers are needed to donate items, shop for items and deliver items.
Time Commitment
As little as 10 minutes to purchase or donate items or as much as one hour for delivery of the items to the House of Hope.
Get Involved
If you are interested in volunteering or would like additional information, please contact Sharon Zuleger at 920-338-8281.