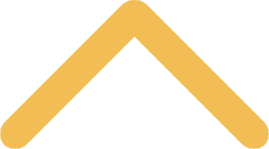 Knitting for Peace
Parish members who knit or crochet make prayer shawls for sick and homebound parishioners; baby blankets for newly baptized members; and hats, scarves and mittens for families at
House of Hope
. All ages are welcome – including students. If you don't know how to knit or crochet, don't worry! Current members would be glad to teach new volunteers. 
Volunteer Opportunities
Volunteers gather from 1-4 p.m. in the church parlor on the second Sunday of each month. Volunteers may come and go as they please. Gatherings are not held in May or December. You may also be part of Knitting for Peace without attending the monthly gatherings, just bring your completed items to church and give them to a parish staff member. Yarn is available at the gatherings but please bring your own needles or hooks. 
Time Commitment
Varied, depending on your availability. You can choose to knit on your own, or with the group.
Get Involved
If you are interested in volunteering or would like additional information, please contact Rita Dufour at 920-499-8708 (home phone), 920-655-4501 (cell phone) or
ritaldufour@hotmail.com
.