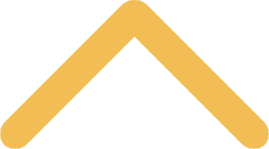 Meals
There are times in most of our lives when a home-cooked meal would be most appreciated. For example, the birth of a baby, illness or loss of a loved one, a family crisis, etc. Through our meal ministry, volunteers provide home-cooked meals to parishioners in need. Food/restaurant gift cards can also be considered as part of this ministry.
Volunteer Opportunities
Volunteers prepare meals for parishioners, as needed. Dietary needs or restrictions are communicated ahead of time. Meals and or food/restaurant gift cards are then delivered at a mutually agreed upon time.
Time Commitment
Periodic and random
Get Involved
If you are interested in volunteering or would like additional information, please contact the parish office at 920-403-3010 or
parish@snc.edu
.