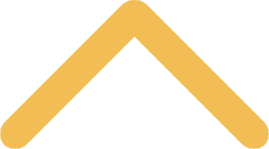 New Community Meal Program
The New Community Meal Program is open to any child or adult in our area who is in need of a meal. The program is housed at the 
New Community Shelter
 in downtown Green Bay. Meals are served 365 days a year. Our parish sponsors one dinner per month, the first Thursday of each month, and feeds between 160-230 guests. Volunteers transport the food to the shelter, and warm and serve the food. Pizza, salad, garlic bread, jello salads and desserts are served.
Volunteer Opportunities
Volunteers are asked to donate food, grocery shop, set up the kitchen at the shelter and/or serve food.
Time Commitment
As little as ten minutes if purchasing food or 3-4 hours if delivering and serving the shelter residents.
Get Involved
If you are interested in volunteering or would like additional information, please contact Sharon Zuleger at 920-338-8281.