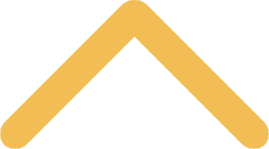 Prayer Chain
Praying for one another is an essential component of a faith community. St. Norbert College Parish established a prayer chain for parishioners, in which volunteers from the parish pray for specific requested intentions. Prayer requests are usually submitted through the parish office or given to a member of the prayer chain, who in turn informs other members involved within this ministry. Confidentiality is strictly adhered to.
Volunteer Opportunities
Participate as a member of the prayer chain by making a commitment to intentionally pray for the submitted requests.
Time Commitment
10-20 minutes per day
Get Involved
If you are interested in volunteering or would like additional information, please contact the Dolores Eisch at 920-336-4262 or
doloresE41333@gmail.com
.