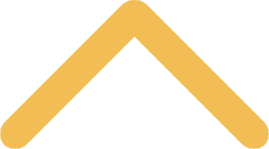 Pro-Life Ministry
The Pro-Life Ministry through the Abbot Pennings Knights of Columbus Council 3955 promotes the infinite value of each human person, from conception to natural death. Pro-Life Ministry begins with prayer/rosary, Eucharistic adoration and education of young people (and old) about Catholic teaching (Bible and encyclical-based) on the value of human life. Community action is the next step. 
Volunteer Opportunities
Volunteers are needed to:
Time Commitment
Varied.
Get Involved
If you are interested in volunteering or would like additional information, please contact the parish office at 920-403-3010 or parish@snc.edu