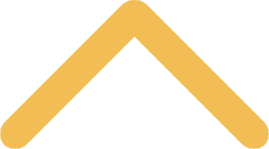 Transportation Assistance to and from Liturgies and Church Functions
There are times parishioners might find it difficult to get to Mass or church functions due to a lack of transportation. Volunteers provide transportation to and from these events, ensuring everyone is able to participate.
Volunteer Opportunities
Volunteers pick up and returning parishioners who are in need of transportation to and from church functions.
Time Commitment
Periodic and random
Get Involved
If you are interested in volunteering or would like additional information, please contact the parish office at 920-403-3010 or
parish@snc.edu
.