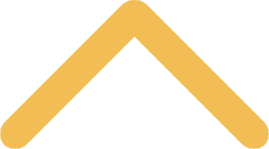 Care Ministry
The presence of a person who cares can brighten one's day. Through our visitation program, trained volunteers support those in need with kind and caring conversation and a gentle presence. Parishioners receive training through the parish in order to better understand how best to be present to others. Those meeting with parishioners under the age of 18 must also receive
Virtus® training through the Diocese of Green Bay
.
Care Ministry Assistance
Parish Care Ministers are available to assist parishioners in any or all of the following:
Bringing Holy Communion
Visiting homebound
Talking and listening
Praying together
Being a friend
Volunteer Opportunities
Volunteers receive the names and circumstances of parishioners who would appreciate a friendly visit. These visits might include a hospital visit, consistent visits to nursing home parishioners, or visits during challenging times to show support.
Time Commitment
Varied: It could be a periodic one-time visit or consistent visits on a regular basis to those in need of continued support.
Get Involved
If you are interested in volunteering or would like additional information, please contact Marlene Burton through the parish office at
parish@snc.edu
 or call 920-403-3010.