$("#navigation").navobile({
  cta: "#show-navobile",
  changeDOM: true
})
      
Mobile Menu Icon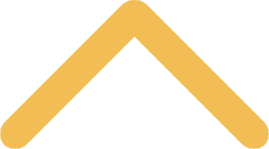 Striving for a Just World
Just as at St. Norbert College as a whole, we at Old St. Joe's are dedicated to helping others in the Norbertine spirit of communio. We are pleased to offer you the chance to take part in a number of ongoing service opportunities that benefit both our local community and our global society.
Knit for Peace
Our veteran and novice knitters, young and old, gather each month to knit baby blankets, hats, mittens and prayer shawls for parishioners who might benefit from some homemade comfort. If you are an interested knitter, contact Rita Dufour at 920-499-8708 or
ritaldufour@hotmail.com
.
Feed the Hungry
Each month, students from St. Norbert College and members of the parish community donate and serve food at
House of Hope
and the
New Community Shelter
. If you are interested in donating or serving food, contact Sharon Zuleger at 920-338-8281 or
sjzuleger@gmail.com
.
Community Care and Outreach
St. Norbert College parishioners care about one another. Parish Care Outreach is an extension of that care. It involves simple gestures that show love and support, kindness and compassion among one and another. Please let us know the names and contact information of people you know (including yourself) who might appreciate support at this time.