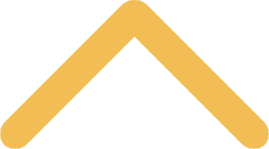 Brian Fogarty
Director of Worship and Liturgy

Brian Fogarty was born in Decatur, Ill. and spent his childhood growing up on the family farm in the town of Mt. Zion, Ill. His father has been a church musician for more than 50 years and continues to play for Mass at the church Brian grew up in.

He received his B.M. in composition/theory from Vanderbilt University's Blair School of Music in Nashville, Tenn. then returned "home" to the University of Illinois where he earned his M.M. It was while a student in Champaign/Urbana that he began playing organ for Sunday Mass at the nearby parish of St. Thomas in Philo, Ill. Before long, he was directing two choirs there and teaching music at the parish elementary school. He finally came to the realization that perhaps God was calling him to serve in music ministry on a more permanent basis.

Brian has held music positions throughout the state of Wisonsin, including at St. Therese Parish (Appleton), St. Leonard Parish (Muskego), St. Richard Parish (Racine) and most recently Corpus Christi Parish in Sturgeon Bay. He lives on the West Side of Sturgeon Bay with his wife, Amy (a native of De Pere) and their four children: twins Greta and Jackson, Sebastian and Nicholas.

Brian enjoys the precious time with his family, and still tries to compose a bit. In addition, he enjoys traveling, boating, reading, and is a huge fan of film and film criticism.