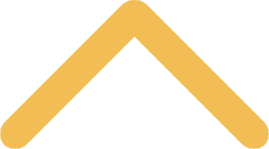 Carol Wilda
Director of Music

Carol (Sladek) Wilda was born and raised in Merrill, WI. It was here that she got her start in music ministry, playing the organ at Mass in exchange for lessons from Sr. Celine. She has been devoted to music ministry ever since.

After graduating from St. Norbert in 1984, Carol began her career as a music teacher for Merrill Catholic Schools and as a parish choir director for St. Francis Xavier in Merrill. In 1991 Carol and her husband Steve moved to the Green Bay area and Carol returned briefly to St. Norbert as liturgical music coordinator. Their youngest child was born during this time and all three of the now grown Wilda children enjoyed their early experience of college life. For the past 22 years, Carol has been serving as music director for Our Lady of Lourdes Catholic Church in De Pere and along the way, spent six years as music minister for Notre Dame Academy in Green Bay. Other musical endeavors include singing with Green Bay City Band and the Yuletide Carolers.

Outside of music, Carol loves the outdoors and enjoys paddling canoes in the summer, cross-country skiing in the winter and hiking any time of year. She and her husband have made numerous trips to Alaska where they have spent a great deal of time fishing for halibut, salmon and other fish.