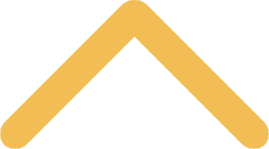 Bible Studies
Word and Table
A Bible study for students, staff and faculty is facilitated over coffee every Wednesday at 3:45 p.m. Join us in the Ed's Cafe!
Leader: Derek Elkins
Student-Led Bible Study
All students are welcome at our student-led Bible study on Tuesdays at 9 p.m. in the Pennings Room at Old St. Joseph Church. Students are divided into small groups to engage in a combination of Scripture reading and video series and create discussion and dialogue.
Leader: Olivia Hanson