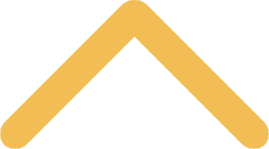 Peace & Justice Mission
Our peace and justice minor is an interdisciplinary program that prepares students to engage with issues of peace and justice both locally and globally. The peace and justice minor at St. Norbert College reflects the rich tradition of Catholic social teaching that encourages all members of the community to work for justice and be advocates for the common good. The minor reflects the Norbertine ideal of communio, which encourages us to respond individually and collectively to the needs of our local and global communities.

Our Norbertine heritage guides us toward a primary emphasis on conflict transformation and reconciliation. Norbert of Xanten was known as a peacemaker, who brought enemies together by inviting them to share in the Eucharist. Such work involves more than simply the cessation of violence. Conflict transformation means that we must also address the deep-rooted causes of conflict, seeking justice as the establishment of what is good and right. This broad understanding of sustainable peace requires that we draw from a wide range of academic disciplines in our analysis and strategic thinking.