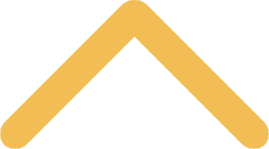 Political Science Mission
Our political science program offers students the opportunity to gain a liberal arts education and prepare for a future career. As one of the liberal arts, political science at St. Norbert College attempts to broaden and enlighten the minds of our students regarding political issues, processes and behavior, hence serving to free their intellect from ethnocentrism and provide them with the skills and analytical tools to understand the political world around them.
Although emphasizing the study of political science as a liberal art, the political science program does not overlook its importance in preparation for a variety of careers. A major in political science prepares students for graduate study and research; for professional careers in business, law, government or public administration; for active participation in local, state and national politics; and for living effective lives as members of a democratic society in a diverse and complex world.