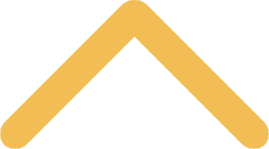 Accelerated "4+1" Path to a Master of Public Health Degree
In partnership with the Medical College of Wisconsin Graduate School of Biomedical Sciences, St. Norbert College offers a dual-degree program that allows you to earn both a Bachelor of Science degree and a Master of Public Health (MPH) degree in just five years – a full year faster than the typical degree path, and at less cost.
An MPH puts you on track toward a wide range of rewarding careers in the field of public health. Health care administrators, epidemiologists, lobbyists, policy analysts, researchers, biostatisticians and public health journalists are among the many professionals well-served by an MPH.
Program Requirements
Up to 10 SNC students who meet the program criteria will be accepted annually. The program is open to any major, but because the public-health field requires a broad knowledge base and diverse skill set, certain course prerequisites must be met, including composition, biology and statistics. A 3.0 GPA is also required. Transfer students are eligible.
If you have further questions about this program, please contact Maribeth Franken, associate director of admissions and academic partnerships, at 920-403-3915 or
maribeth.franken@snc.edu
.
About the Medical College of Wisconsin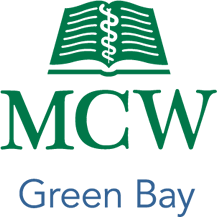 The Medical College of Wisconsin-Green Bay campus is located in the Gehl-Mulva Science Center at St. Norbert College. The facility houses the MCW's community medical education program with classrooms, administrative offices and learning laboratories. Learn More