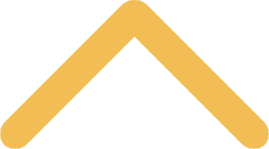 Psychology Teaching Assistants
Our teaching assistants have a variety of responsibilities: 
Provide tutoring and lead study sessions for students.
Help faculty members prepare course materials.
Assist with grading and maintaining course records.
Our teaching assistants in psychology are recommended by the members of the psychology faculty. Applications are typically made available to students in mid-March and the faculty forwards its recommendations to the chairperson of the division of social sciences in mid-April.
Teaching assistants typically work eight hours per week during the regular academic year. They are paid an hourly wage consistent with the college's student employee guidelines. Sophomores, juniors and seniors can serve as teaching assistants.
Teaching assistants can typically help students in any course that they themselves have completed.