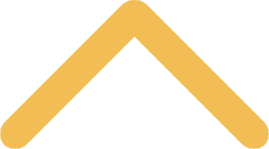 Requesting Transcripts
St. Norbert College Official Transcripts are ordered online through the National Student Clearinghouse.
Official Transcripts will not be released until all financial obligations to the college have been met. Please contact the bursar office with any questions about payments or holds at 920-403-3002.

To begin your Official Transcript order, please click the start button below.
If you are a currently enrolled student looking for an "unofficial transcript" you can print your own by logging into Degree Works, clicking the "Class History" link (located in the center of the page towards the top), right click on the window that opens and left click on "print".

If you have any questions, please contact the registrar's office at registrar@snc.edu.