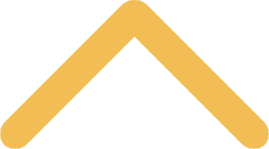 The Donald J. Schneider School of Business & Economics
The Donald J. Schneider School of Business & Economics, through its
undergraduate
and
MBA programs
and its
outreach to the business community
, is the region's center for the advancement of sound business practice. It champions principles and methods that contribute to a thriving northeast Wisconsin, rich in economic opportunity for all.
The Undergraduate Experience
Students in the Schneider School's undergraduate disciplines – accounting, business administration, economics, international business and language area studies (IBLAS), and leadership studies – learn from an exceptional faculty. Many are nationally recognized; all are fully engaged in the classroom.
The Master of Business Administration Program
The Schneider School MBA program provides talented individuals from organizations throughout the region with the tools to become effective agents for growth and change. Here, we are preparing the future leaders of northeast Wisconsin's economy.
Business Outreach
St. Norbert College's tradition of engagement with the region's business community is amplified with the establishment of the Schneider School. More than ever before, organizations throughout northeast Wisconsin turn to SNC as a partner and a resource.