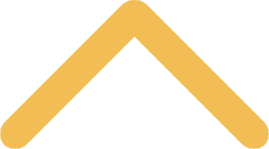 SNC Day
We are thrilled to have the opportunity to showcase all that St. Norbert College has to offer on Saturday, Sept. 16, 2023.

Here is a list of some of the fun you can expect on SNC Day from 10 a.m. to 4 p.m.:
Musical entertainment – regional favorites and high school bands
A Knights on Broadway performance
Educational activities
Academic sessions
Children's activities
Carnival games
Art market
Gallery exhibitions
Segway tours
Food trucks and other dining options
SNC Day Mile – a one-mile run at Schneider Stadium
And more!
A Look Back at SNC Day 2022 ...