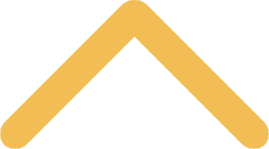 SNC Day Art Market
St. Norbert College is seeking artist applications for this year's SNC Day Art Market.

We welcome various mediums of artwork including, but not limited to, painting, jewelry, sculpture, metalwork, glass and photography in an open-air gallery. The event will take place in the heart of campus to guarantee an even larger audience than in previous years.

SNC Day is the college's open house celebration bringing in families from the local community as well as many from Minnesota and the Chicago area. Last year's event drew an estimated 20,000 people.

The cost of entry is $75 per 10'x10' space; artists must provide their own tables and tent.
Be sure to follow additional application instructions. 

For further information, contact Chris Betcher at 920-403-3021 or at christina.betcher@snc.edu.