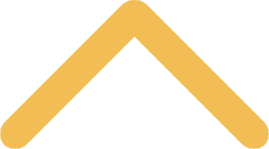 Food and Drink
Beer, spiked seltzer and soft drinks available at the Gazebo stage near the Thompson Marina, at the F. K. Bemis International Center stage and on the Michels Commons patio.
Michels Commons Patio
Enjoy some grilled hamburgers and brats on the patio served by Boy Scout Troop 1043.
Food Marketplace
Local restaurants and food truck favorites will be at the Food Marketplace near the International Stage, including:
The Booyah Shed
Gyro Kabobs
Taqueria Maldonado's
Oley's Pepperoni Cannoli
Weasel's Mini Donuts 
Nicolet Restaurant
Philly & York's
The Dough Shoppe
Gourmet Corn
Fun Fest Foods
Zesty's Frozen Custard
Sponsored by Wire Technologies Inc.
Ray Van Den Heuvel Family Campus Center
A full menu of food items will be available from
Phil's Grill
.
Ed's Café
Beginning at 9 a.m., a full menu will be available in
Ed's Café
 in the Miriam B. & James J. Mulva Library.