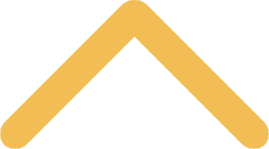 St. Norbert College Facts
SNC is a Catholic, liberal arts college established in 1898 by the Norbertine order. It is the only Norbertine-sponsored institution of higher education in the world.
More than 93 percent of our students are employed fulltime or are attending graduate school when surveyed nine months after graduation. 

St. Norbert enrolls students in more than 40 programs and three master's programs. 

Approximately 26 states and 22 countries are represented by the student body. 

St. Norbert College has one of the best four-year graduation rates in the Midwest, backed by a four-year graduation guarantee. 

Service and leadership are emphasized at St. Norbert. We are the only higher education 

institution in the state named to the President's Higher Education Community Service Honor Roll with Distinction.

SNC offers a robust study abroad program. About 30 percent of our students study abroad while at St. Norbert.

Ninety-seven percent of students receive financial aid. 

Our faculty includes nationally and internationally respected professors. 

Ninety-one percent of full-time faculty hold the highest degree in their field. 

Students are able to do collaborative research with faculty beginning their first year. 

Athletic programs at SNC are highly respected and successful.