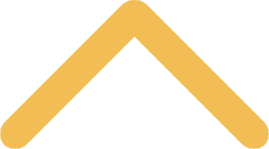 Staff Association
The purpose of the St. Norbert College Staff Association shall be to unite all staff employees of St. Norbert College into an integrated body so that it may:
Uphold the mission statement of the College.
Facilitate communication within the Staff Association and with other College constituencies.
Identify and present staff concerns to College committees and College leadership.
Support professional development among its members.
All staff employees who are full time, part time, and short time employees are automatically members of the Staff Association. We meet several times each semester to discuss and share information about campus happenings.
2018-19 Officers
Co-chairs:
Chris Betcher, Alumni & Parent Relations
Calvin Nelson, Dining Services
Co-vice chairs:
Lauri Govin, Residential Education and Housing
Ben Hommerding, ITS
Secretary:
Susan Korntved, Advancement - Alumni and Parent Relations
Past co-chairs:
Scott Crevier, ITS
Jill Dougherty, Advancement