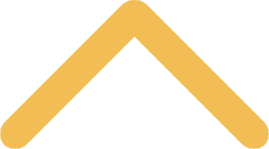 Student Employment Opportunities
To obtain a better understanding of the SNC student employment program and application process, please take a few minutes and read through the 
student employment process web page
.
Phil's Student Worker
— Dining Services
Duties:
Phil's has openings for the fall semester. Duties include: Preparing food in the grill and fryer area, cashiering, prepping, stocking, sweeping, mopping and various other duties. Total hours range from 4 hours to 20 hours a week. The schedule is set for the whole semester making it easier for you to plan ahead. We are looking for friendly, customer service orientated students. Phil's is a fast paced and fun place to work. Food service experience is a plus.
How To Apply:
Please click the link below to apply. Please be sure you are logged into MySNC.

For more information, visit this web page