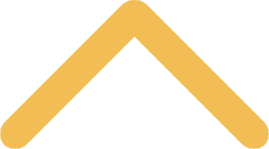 Student Employment Opportunities
To obtain a better understanding of the SNC student employment program and application process, please take a few minutes and read through the 
student employment process webpage
.
Campus Safety Student assistant
— Campus Safety
Duties:
Some of the general duties are working at a welcome desk at the St. Norbert Abbey, driving the student shuttle and assisting with large campus events like SNC days. Our student assistants must be able to work in the late evening and early morning hours and on the weekends. All applicants must be willing to work hard, because you will; but you must also be willing to have fun, because you will do that, too.
http://www.snc.edu/campussafety/employment/application.html
How To Apply:
Complete an online application. You will hear from a Campus Safety staff member soon to discuss your candidacy.
http://www.snc.edu/campussafety/employment/application.html
For more information, visit this web page