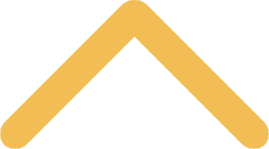 Student Employment Opportunities
To obtain a better understanding of the SNC student employment program and application process, please take a few minutes and read through the 
student employment process web page
.
Human Resources Student Worker
— Human Resources
Duties:
The Human Resources Office at St. Norbert College is searching for a part-time student worker. This position will work approximately 15 hours per week and will provide support for all areas of the Human Resources department with an emphasis on the wellness program. This is a great learning experience, career jump-starter and resume builder.
The preferred candidate will have the ability to utilize computer hardware and software; general office experience; the ability to maintain confidentiality; and excellent communication, organization and problem solving skills. The student worker is also expected to be polite, courteous, tactful and helpful in dealing with the public and members of the college community.
How To Apply:
Submit a cover letter, resume and application (http://www.snc.edu/studentemployment/docs/emplapp.pdf) by Wednesday, December 20. Drop off or send materials through campus mail to: Human Resources, Attn: Mindy Leiterman or via e-mail to mindy.leiterman@snc.edu.

St. Norbert College Job Application