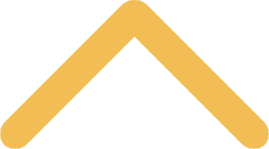 Student Employment Opportunities
To obtain a better understanding of the SNC student employment program and application process, please take a few minutes and read through the 
student employment process web page
.
Student Painter
— Facilities
Duties:
Assist lead painter with painting projects throughout campus buildings including items such as bike racks, light poles, railings, bollards, and sign posts.
Must be able to climb ladders.
Must be able to work indoors and outdoors throughout summer.
Ability to lift 50lbs.
Work shift will be 6:00am - 2:30pm.
How To Apply:
Complete job application and email to Mike.vandrisse@snc.edu


St. Norbert College Job Application