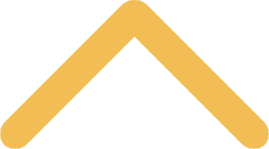 Student Employment Opportunities
To obtain a better understanding of the SNC student employment program and application process, please take a few minutes and read through the 
student employment process web page
.
Student Catechist
— Old St. Joe's Parish
Duties:
Duties to include working with the Emmaus Assistant Director, student coordinator and other catechists in planning of the monthly GOF sessions for middle school students.
Commit to teaching scheduled sessions - approx. 2 hours per week.
Participate in the fall formation retreat (September 7th-9th).
Be a positive spiritual leader in the SNCP and St. Norbert College communities.
Creating a joyful, loving and caring Christian learning environment.
Guiding students to apply knowledge of their faith to real life situations.
Strong organizational and communication skills are also a plus.
How To Apply:
Applications are provided as google forms through the parish website or the link provided below.
For more information, visit this web page